HARPER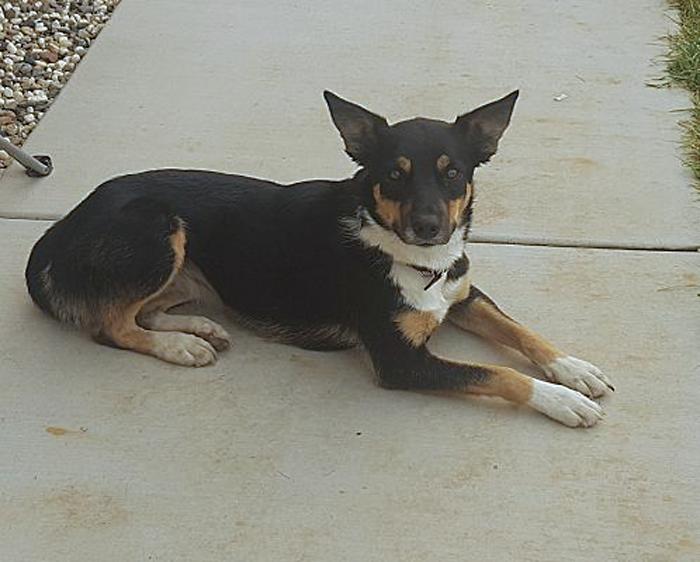 Please Note: These dogs are courtesy listings and are not part of BCIN's program. If you are interested in Zero, please contact Amanda at 530-917-3935 or ahunter980@gmail.com . BCIN provides this serviceto help owners who must re-home their dog. Please be advised that BCIN has not evaluated nor tested the temperament of any of the dogs that are courtesy listed on our website.

This is Harper. She's roughly 2 years old and is a super friendly loving border collie. She is great with kids and adults and loves to be loved on. Having said all that she, doesn't like confinement, nor be locked in a home while the owners are not there, but likes to sleep inside at night and possibly in through out the day with supervision. Harper needs a a lot of space to be able to roam and run, be happy. She would be best placed in a home that can offer her consistent daily exercise and some sort of job to do. She doesn't fetch balls, but she loves to run. Harper is up to date on her shots and she is microchiped. Harper is located in Red Bluff, CA.

If you are interested in Harper, please contact Katie at drewbee1229@gmail.com or 530.276.3159.