BEAUX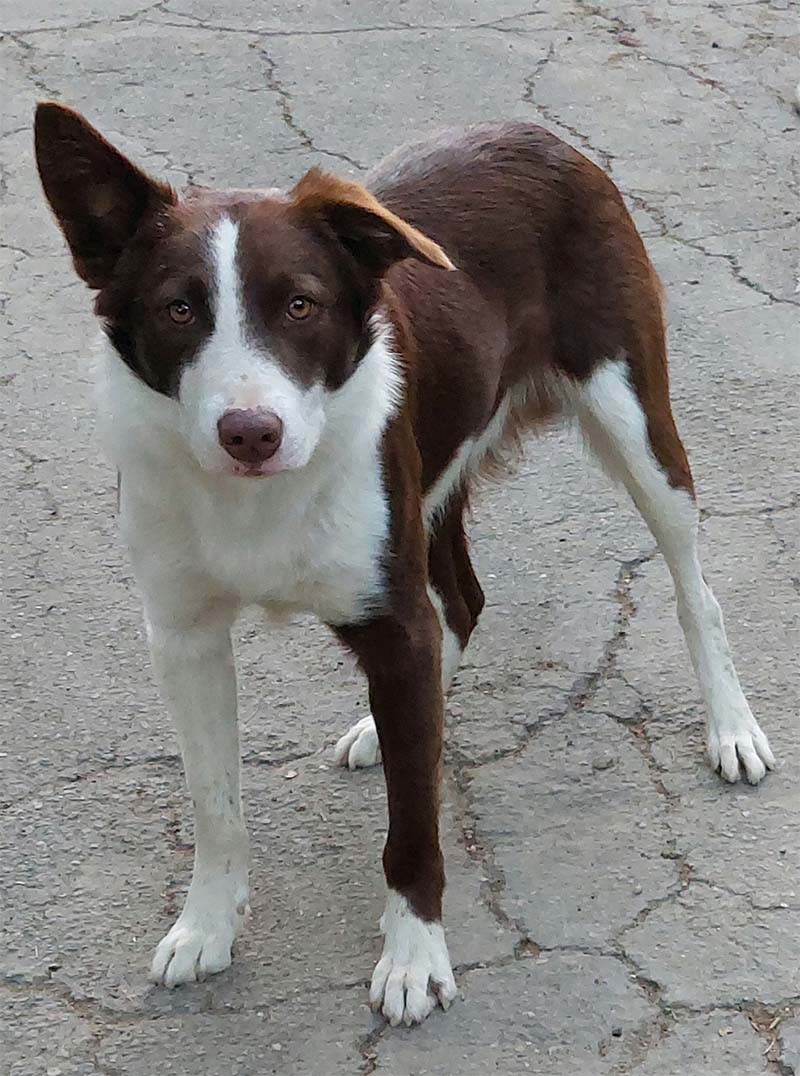 Meet Beaux!

Beaux is a male 18 months old red and white smooth coated Border Collie, perhaps mixed with some McNab.

Gentle and loyal, he does not like to fight or be in trouble with anyone. He crates and kennels easily, and is not a fence jumper. Rides well in the car. Is soft on a leash.

Very smart, Beaux is a quick learner. He loves toys, and plays fetch and Frisbee. He's great with other dogs, small to large, has been introduced to cats and is fine with them. Good with kids.

Beaux likes women more than men, often cautious with men until he warms up. He is house trained, except he will dig in the kitchen trash if not secure. It does well to have chew toys around the house, as he will chew if bored.

If you are interested in meeting our dogs, please fill out an adoption application. We require a pre-approved application to be on file before any meet and greets are scheduled. Our dogs have been sterilized, microchipped, and are up to date on their vaccinations. The electronic application can be found on our website at www.bordercolliesinneed.org/border_collie_rescue_and_adoptions/adoption_application.html.