MICA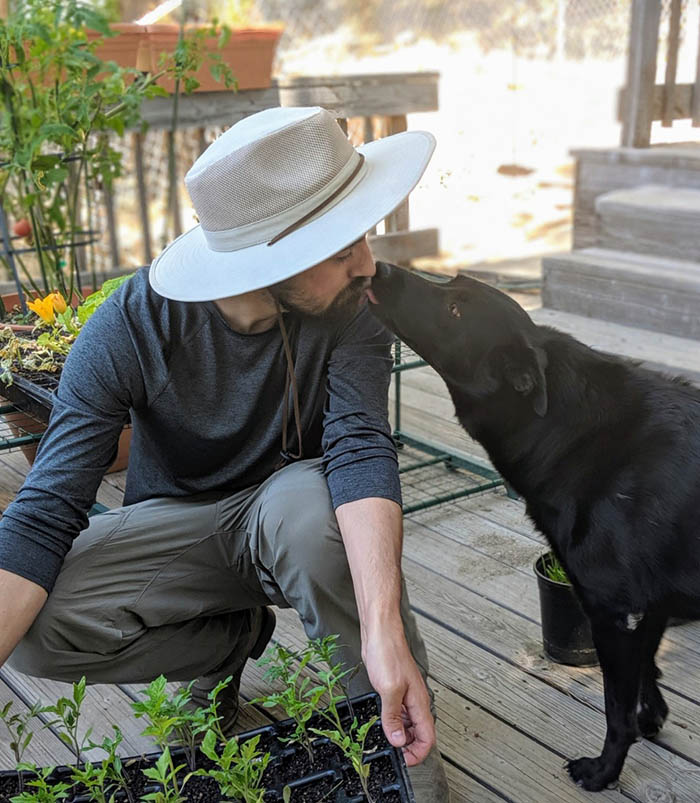 Please Note: This dog is courtesy listing and is not part of BCIN's program. If you are interested in Mica, please contact Kelly at 909-735-0004 or by email at bkshira4@gmail.com. BCIN provides this service to help owners who must re-home their dog. Please be advised that BCIN has not evaluated nor tested the temperament of any of the dogs that are courtesy listed on our website.

My name is Kelly, and I am looking rehoming my 5 year old, female mix named Mica.

I am expecting twins in March, and we know that our situation will no longer be ideal, as she is showing signs of aggression towards our other dog and people, including food guarding, toy possession, anxiety, and fixation. She is very energetic and lovable, is house trained and walks very well on leash. She can sit, lay down, shake, and bark on command. She very much prefers people to other animals, and has always been very tender towards us. However, we know we will not be able to trust her around our children, and as we live in the mountains, keeping her as an outside dog wouldn't be humane. We know a pet and child-free household would be a perfect fit for her.

If you are interested in meeting Mica, or if there is any further information you need, please contact Kelly at bkshira4@gmail.com or 909-735-0004. .